Our Projects
We give communities who are committed to economic and social justice the confidence to create or join initiatives that live and breathe the values of the solidarity economy: democracy, social justice, ecological sustainability, and co-operation.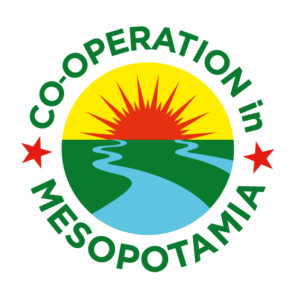 Co-operation in Mesopotamia
Fostering international solidarity between the UK co-op movement and the predominantly women-led solidarity economy that's being created in Northeastern Syria.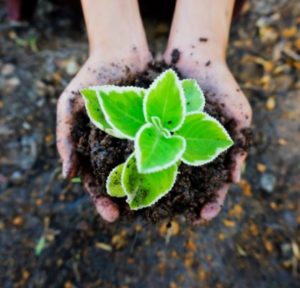 Your project?
We love using our skills to collaborate with people who share our mission. Is this you? Get in touch!
Subscribe to our Newsletter
Our Partners
We love collaborating with people who share our vision. Here is a flavour of some of our recent partnership projects: