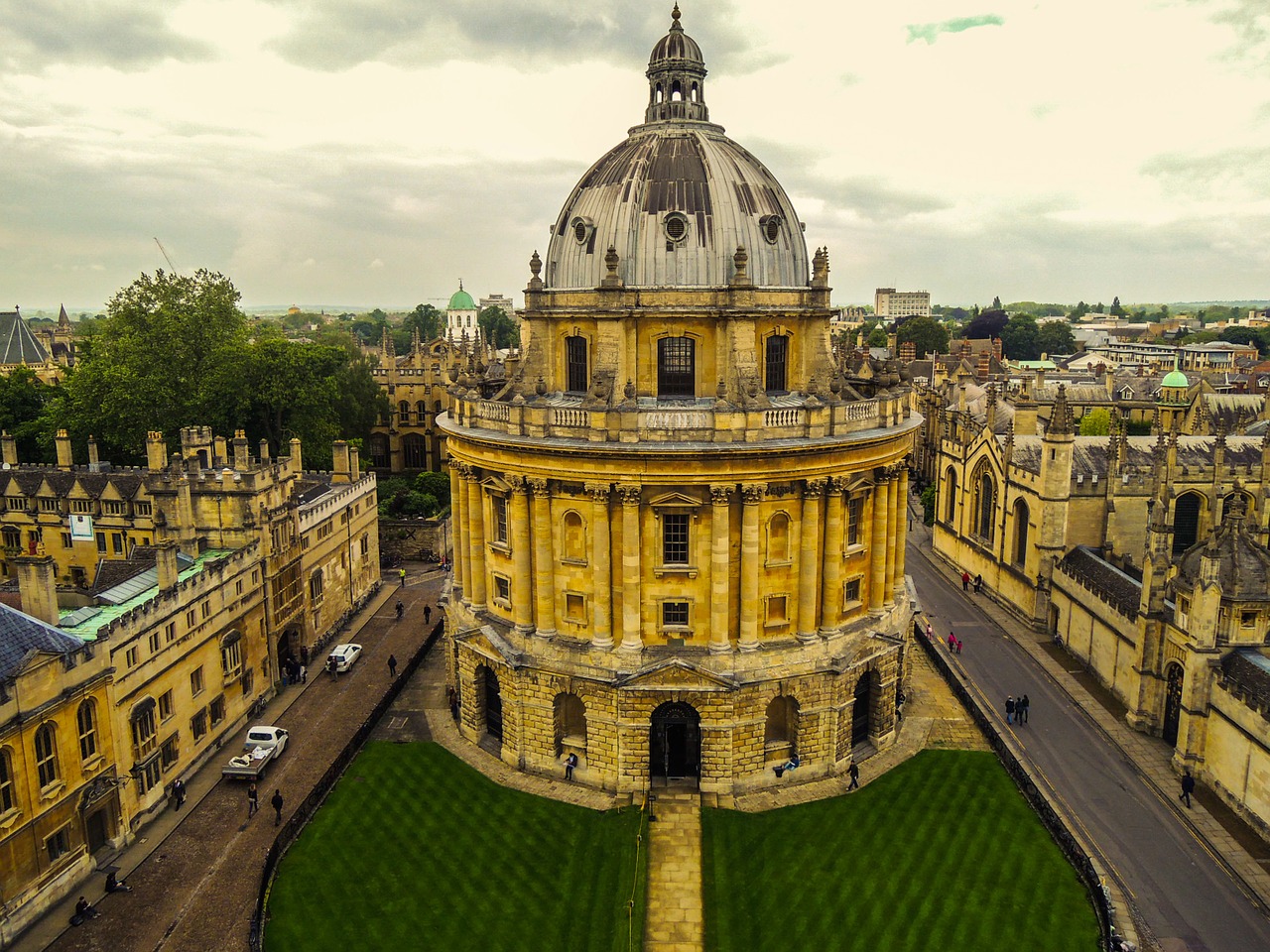 Date: 15 November 2018
Location: Makespace Oxford, 1 Aristotle Lane, Oxford
Price: Free
Join us at this event organised by Oxfordshire Co-operative Party where we'll be discussing our work to map the city's solidarity economy alongside other co-operators and councillors, generating new ideas that will help to double the size of the co-operative sector here in Oxford and the county. 
About the event:
Over the last couple of years, the community wealth building model has been pioneered in Preston. At the heart of this model is the mission to ensure a greater share of the money spent by local people and institutions stays in the local economy. Co-operatives have been crucial to the growth of community wealth in Preston and we want to explore how we can grow the co-op model in Oxford. How can Oxford be more like Preston?
Providing affordable housing, offering free childcare, strengthening communities, growing and selling food, tackling homelessness. Co-ops in our city are doing all these things right now. With greater awareness and support we could do more.
the Co-operative Party secured The Labour Party's manifesto commitment to double the size of the co-operative sector and is generating ideas to fulfil this pledge. The Labour Party holds power on Oxford City Council and has a growing number of Co-operative and Labour councillors and co-operators. How can our council use its power and influence to support the local co-operative sector to double?
Confirmed Speakers to date:
Solidarity Economy Association on mapping Oxford's solidarity economy
Cllr Tom Hayes, Chair of Oxford Cooperative Party and Oxford City Council Board Member for a Safer and Greener Environment
Cllr Richard Howlett, long time cooperator and new Oxford City Councillor for Carfax