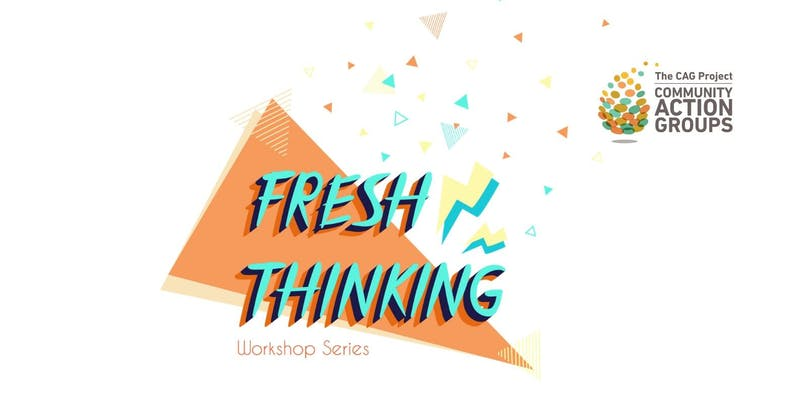 Date: 8 November 2018
Location: Makespace Oxford
Price: Various, see website
If we want a world that is beautiful, kind and fair, shouldn't our activism be beautiful, kind and fair too?
Join us for a creative and engaging evening, where will we be looking at how you can combine creativity and craft with activism. Inspired by Sarah Corbett & the Craftivist Collective with their gentle protest approach to craftivism we will be exploring how we can win over hearts and minds through deliberate, thoughtful actions that provoke reflection and respectful conversation instead of aggression and division.
Craftivism is for everyone from skilled crafters to burnt out activists, and those people who want to challenge injustice in the world but don't know what to do, where to start or how to prioritise their energies and time.
Hosted by the Solidarity Economy Association and the Community Action Group Project the evening will include an introduction to Corbett's approach to craftivism, a chance to explore what it means to us in our lives, and the opportunity to get creative and make some of our own little pieces of craftivism. Oh and there will be tea, cake and snacks. See you then!
More info on the Craftivist Collective here.
Not heard of craftivism before? This TedTalk by Sarah is a great place to start!
Find out more and book a place using the button below.